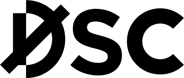 Arnas D's favorite monthly picks combined into one-hour mixes with vast and varied musical repertoire, with his own unique style and story. Discover a journey of atmospheres and moods from deeply melodic sounds and fresh electronics to the heavier but soulful edges of Melodic-Techno.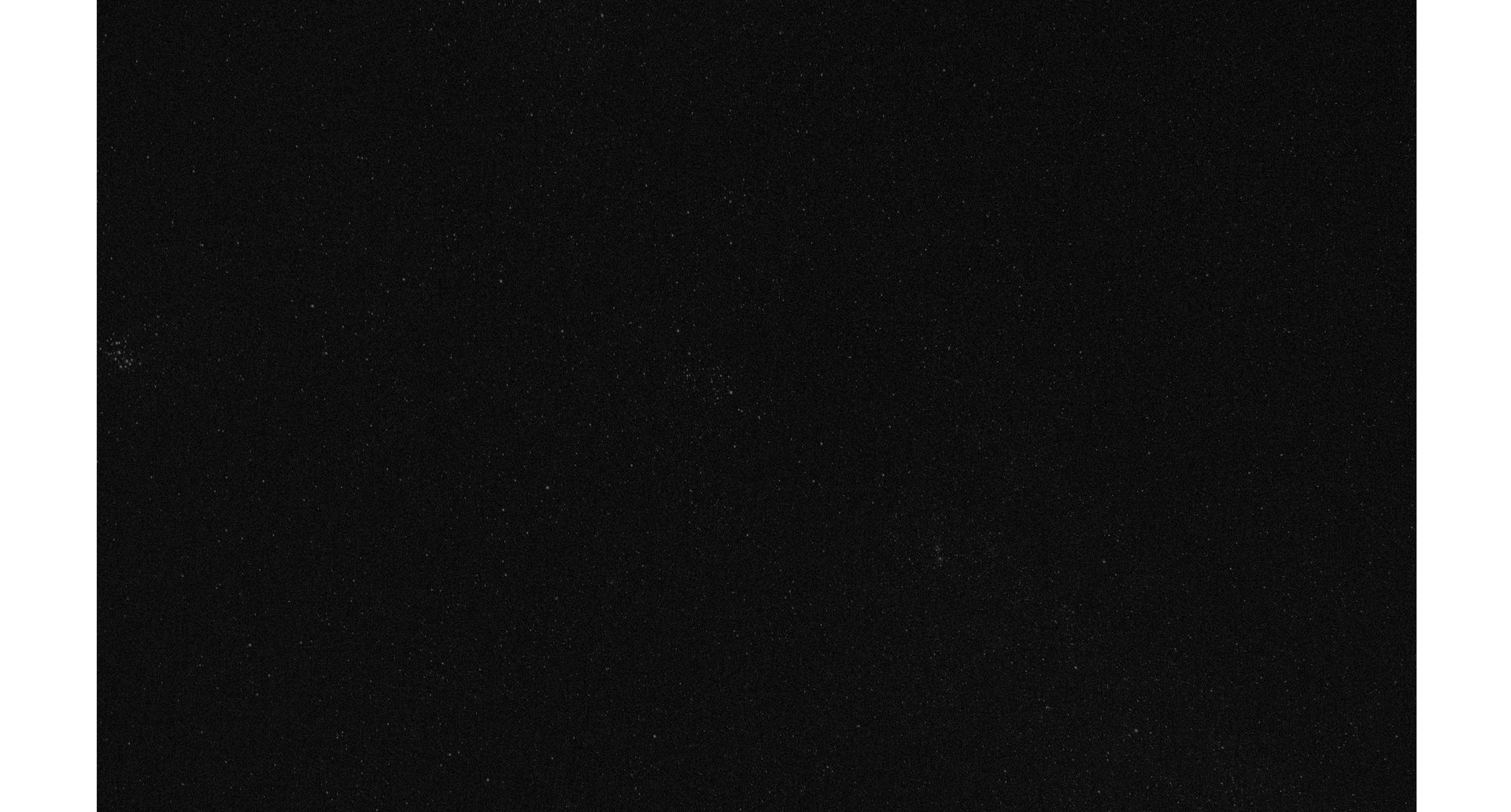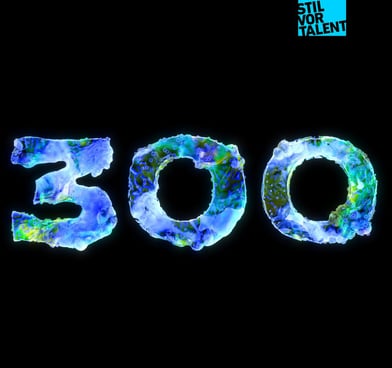 Collaboration track with Lake Avalon
Stil Vor Talent, 2021.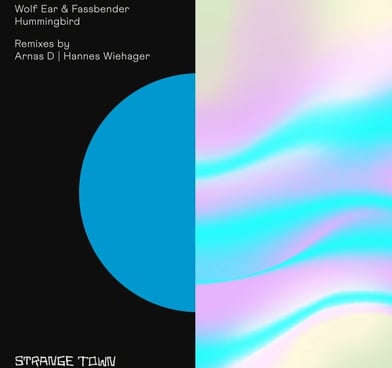 Remix For Wolf Ear & Fassbender
Strange Town, 2020.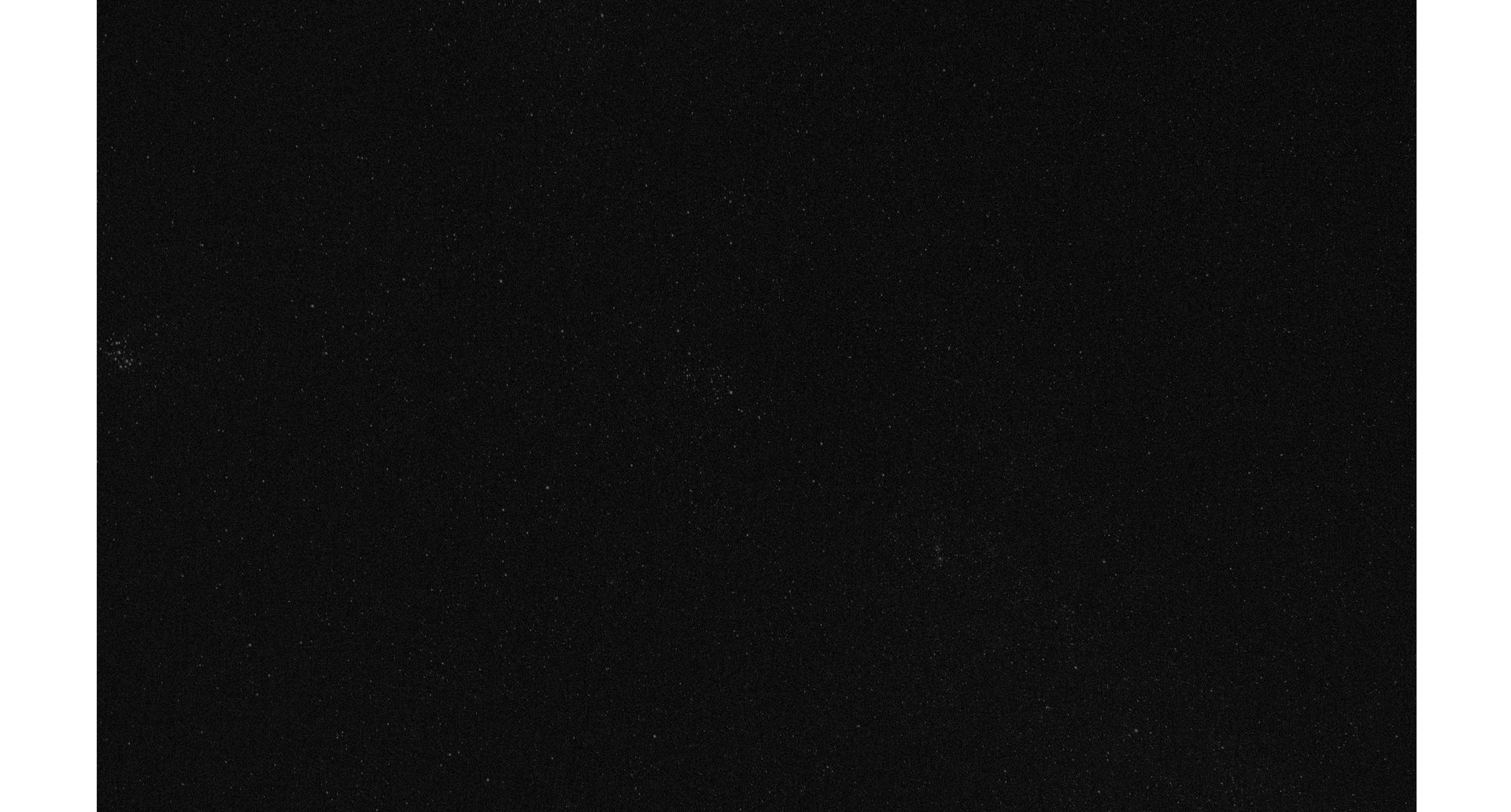 For Bookings, Remix Request, Mastering & Mixdown Please contact arnasd@arnasd.com or contact form.